Chicago is a very pedestrian-friendly city, complete with the Chicago Transit Authority (CTA)'s "L" trains. The Metra commuter train is also available and widely used. Travelers can also take buses or participate in the city's bicycle-share program, or they can hop on a trolley. For longer trips, O'Hare International Airport is available. For car travel, residents can take I-90 or I-290.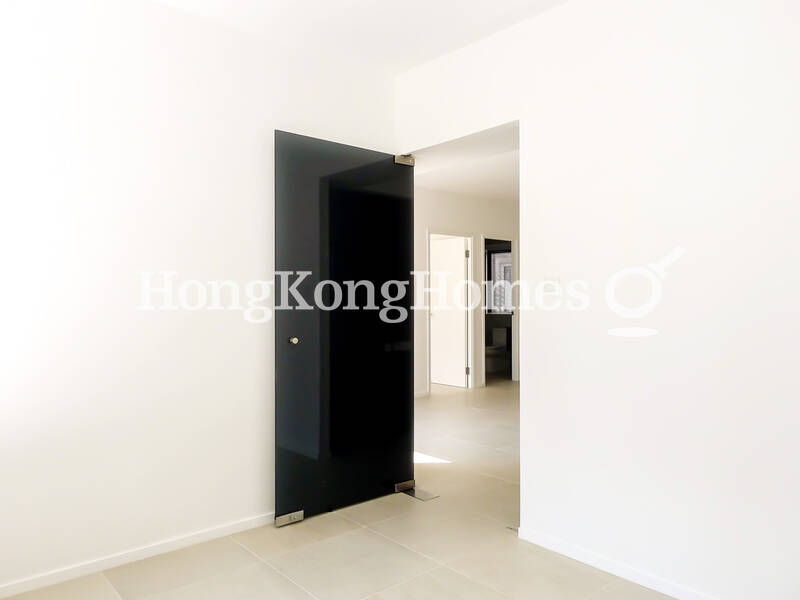 Next to the historic Water Tower and John Hancock Building, Water Tower Place offers six indoor stories of shops and restaurants, including the Chicago Sports Museum and the American Girl Cafe and store, where young girls can customize their own doll, browse her entire wardrobe collection, and even attend a tea party with theatrical reenactments of the associated books.
Settled in the 1780s, it's possible that Chicago was explored as early as 1679 -- when the first reference to the city was made by Robert de LaSalle, a French explorer who focused on the Great Lakes Region. He wrote about a place called "Checagou" in his memoir, where he claimed the name came from the "quantity of garlic which grows in the forests."